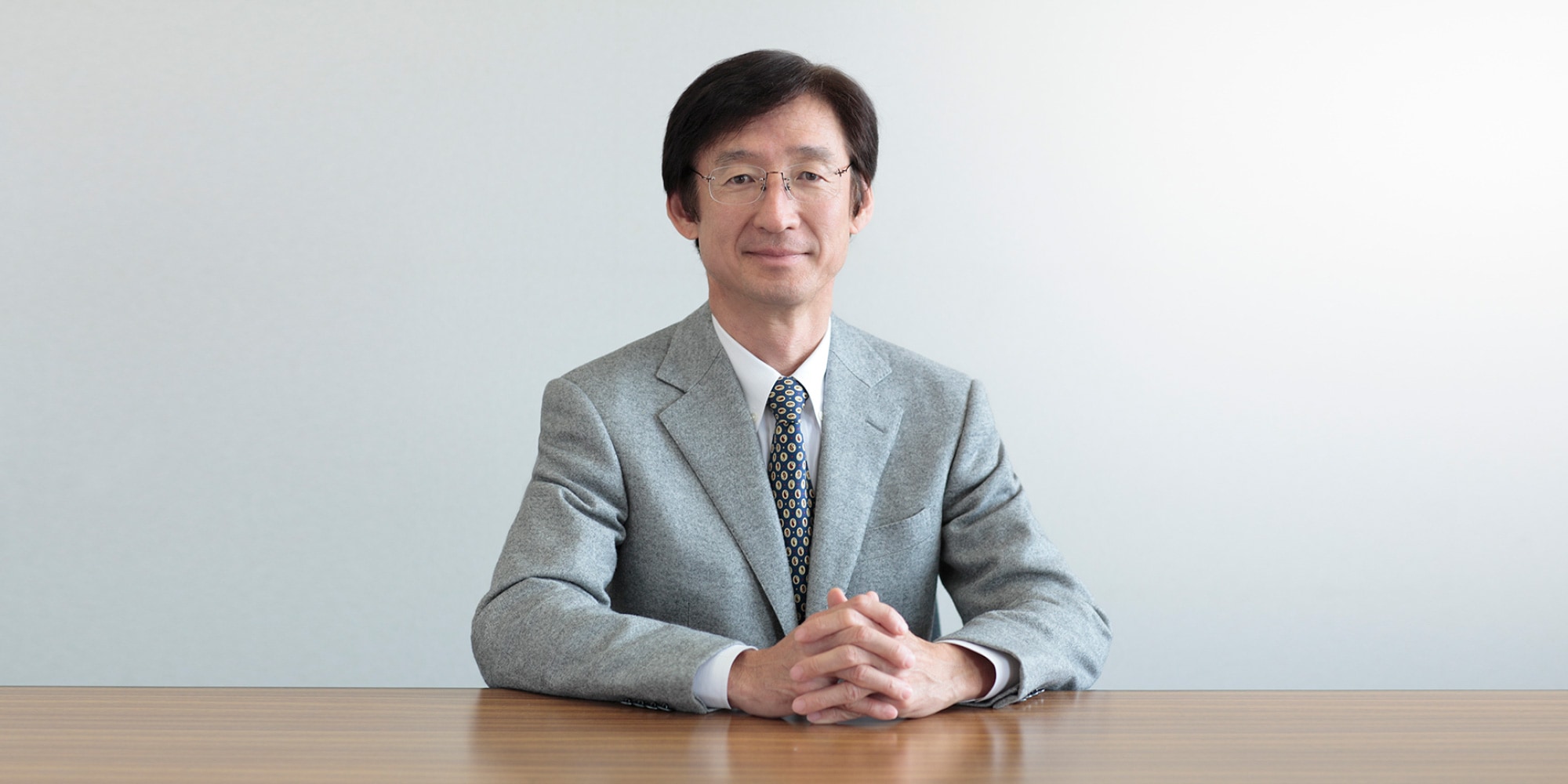 As a creative engineering sales company,
our mission is to use "Powtronics" to respond to our customers'various goals and needs.
In 2000, Uras Techno was formed when YASKAWA & CO.,LTD. was closed as part of the structural reorganization of Yaskawa Electric Corporation. However, the original spirit of YASKAWA & CO.,LTD. was not forgotten. Uras Techno continues to develop its engineering of unique vibration applications. In particular, we work to provide our customers with engineering solutions based on "Powtronics" (a combination of "Powder" and "Electronics") , originally developed by YASKAWA & CO.,LTD.
While Uras Techno is financially backed by Murakami Seiki Mfg. Co.,Ltd. and Yaskawa Electric Corporation, with regards to management we conduct business as an independent corporation. We work in close cooperation with Murakami Seiki Mfg. Co.,Ltd. and their subsidiary, Kobayakawa Foundry, continuing to strengthen our bonds with them, and solidify partnerships with distributors, makers, and other affiliated businesses, in order to build upon the foundation of Powtronics and further increase our ability to respond to our customers' needs.
At Uras Techno, we strive to cultivate healthy partnerships between employee and employee, company and employee, and between companies in order to promote the prosperity of our customers and partner companies, and contribute to the development of society and humanity.
Shoji Hashimoto,
President and Chief Executive Officer, URAS TECNO CO., LTD.